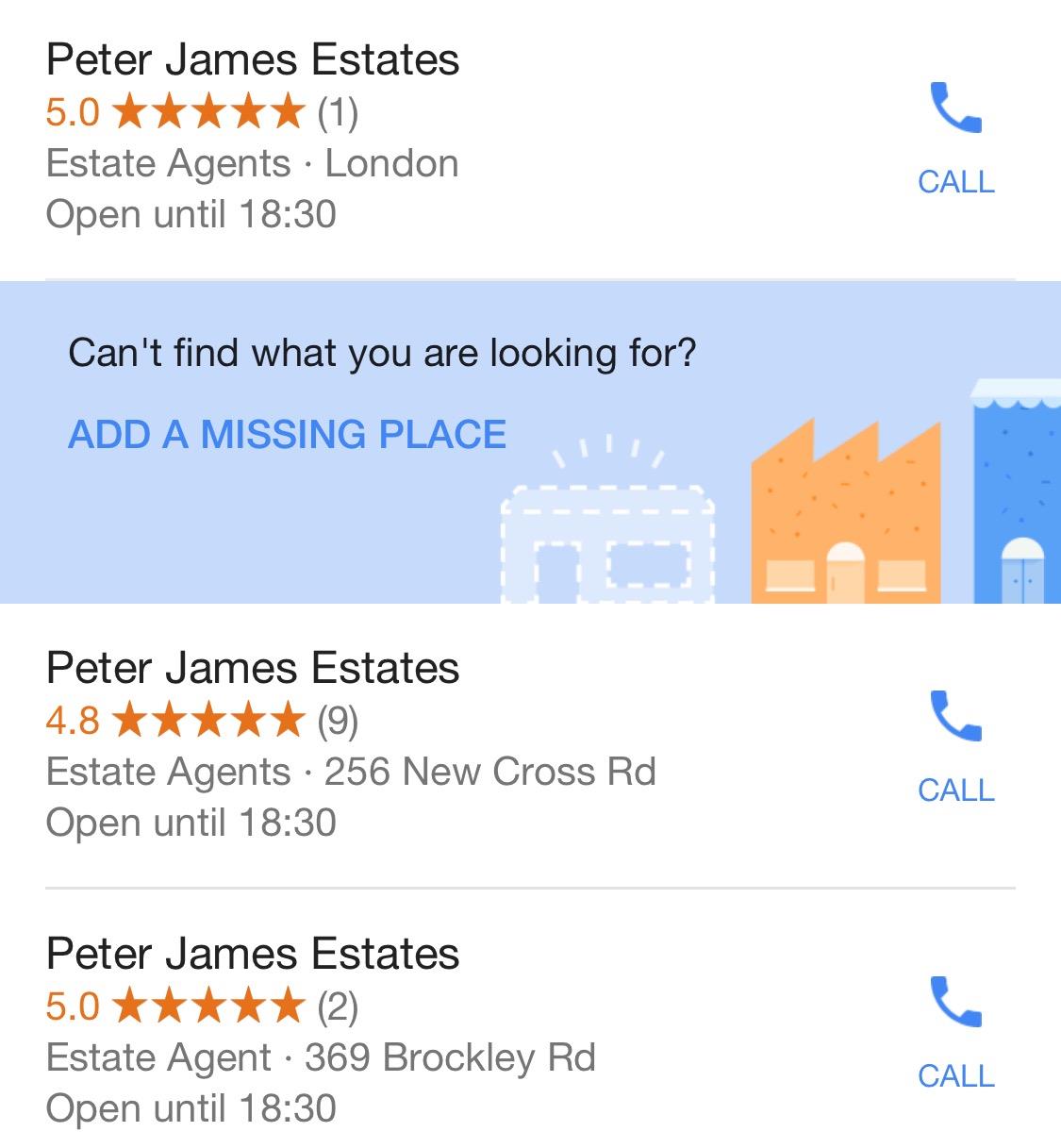 Published: 04/08/2017   Last Updated: 30/05/2019  
Tags: Google, Reviews
We wouldn't dream of booking a holiday or going to a new restaurant without reading the reviews, so we are proud of our 5 star ratings on our Google reviews. We really appreciate everyone who takes the time to leave reviews for us as we are always looking at ways to improve our service. If you are thinking about using our services, please take a look at the reviews for your nearest branch.