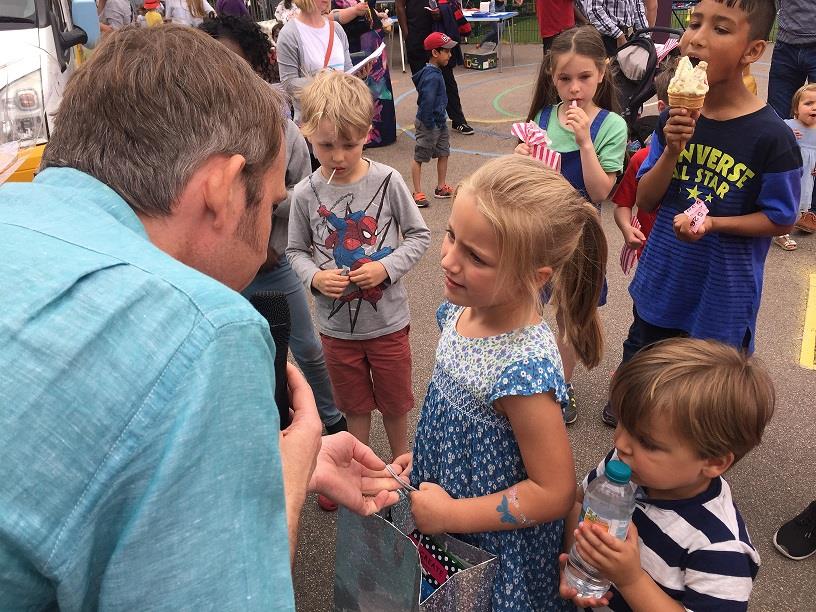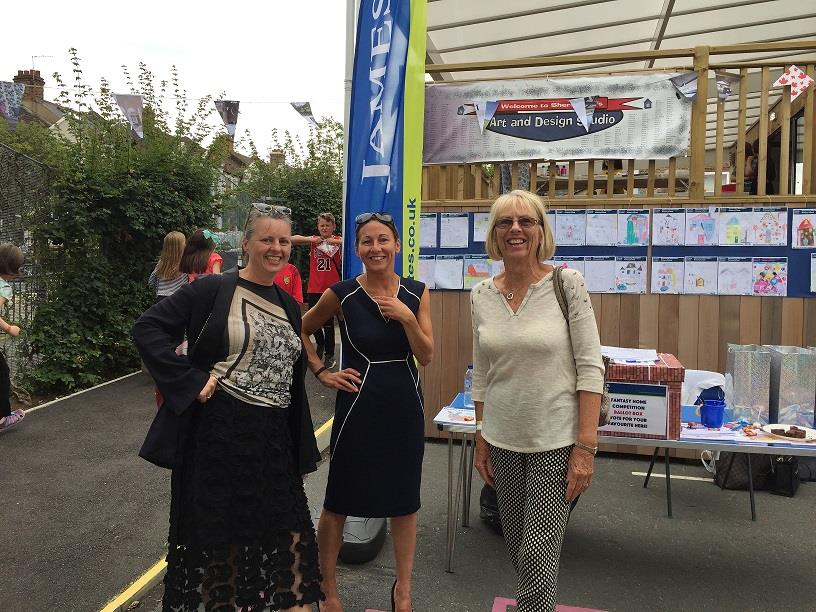 Published: 04/07/2017   Last Updated: 30/05/2019  
Tags: Charity, Summer, School, Blackheath, Charlton
Sherington School's Summer Fete was a complete success. Thanks to all who came out to support. Peter James gave prizes one the day to 6 lucky winners for the fantasy home competition and had a very good time. See you again next year!