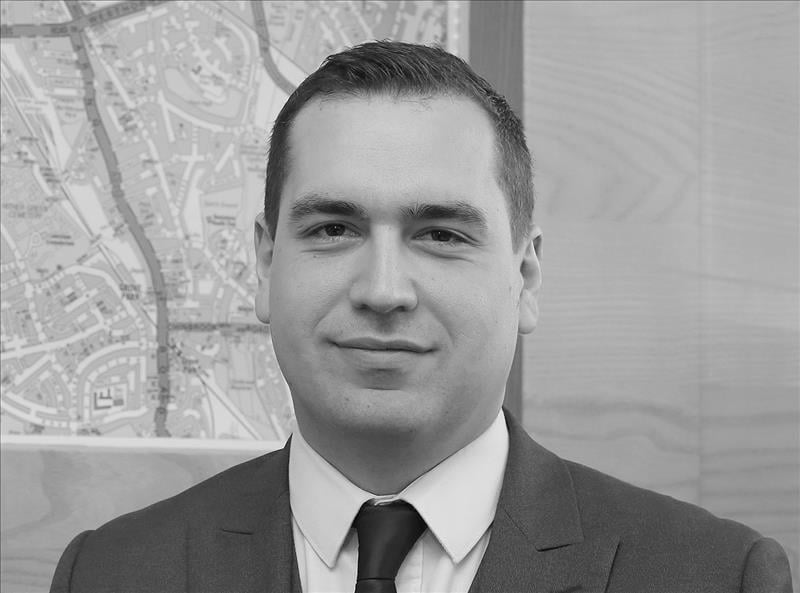 Published: 22/03/2017   Last Updated: 05/06/2019 11:02:09   Author: Laura Fairman    Tags: Commercial, Property, Sale, Let
Peter James Estates are pleased to announce the expansion of their successful Commercial Property department, with the addition of a highly experienced Commercial Consultant – Robert Cockayne.
Robert, who has a comprehensive background specialising in the public house, restaurant, retail and office markets, has recently joined the team following a successful term at a well-known national competitor.
Robert is a resident of Kent and also studied Law at the University of Kent, is an Associate of the RICS and Fellow of the Association of Valuers of Licensed Property (AVLP), and is therefore able to provide a degree of expertise which others in the industry cannot. His experience and knowledge of the South East London area which Robert brings will be invaluable to landlords and tenants throughout the region.
Commercial Director Jim Power commented: "I am thrilled to have Robert join our team and am sure that his enthusiasm and passion for commercial property, when combined with his extensive knowledge of the local markets will be of great benefit to all of our clients, old and new."
Peter James are one of the few completely independent estate agents operating in South London. With unrivalled knowledge of the local area offering a complete service including sales, lettings and property management from their offices in Sidcup, Blackheath, Lee and New Cross with a fifth office opening in April 2017 in Brockley.
For commercial advice with selling, leasing or valuing your commercial property, please get in touch with Robert and the team.
For more information contact Peter James Estates on 020 8463 1555 or robert.cockayne@peterjamesestates.co.uk.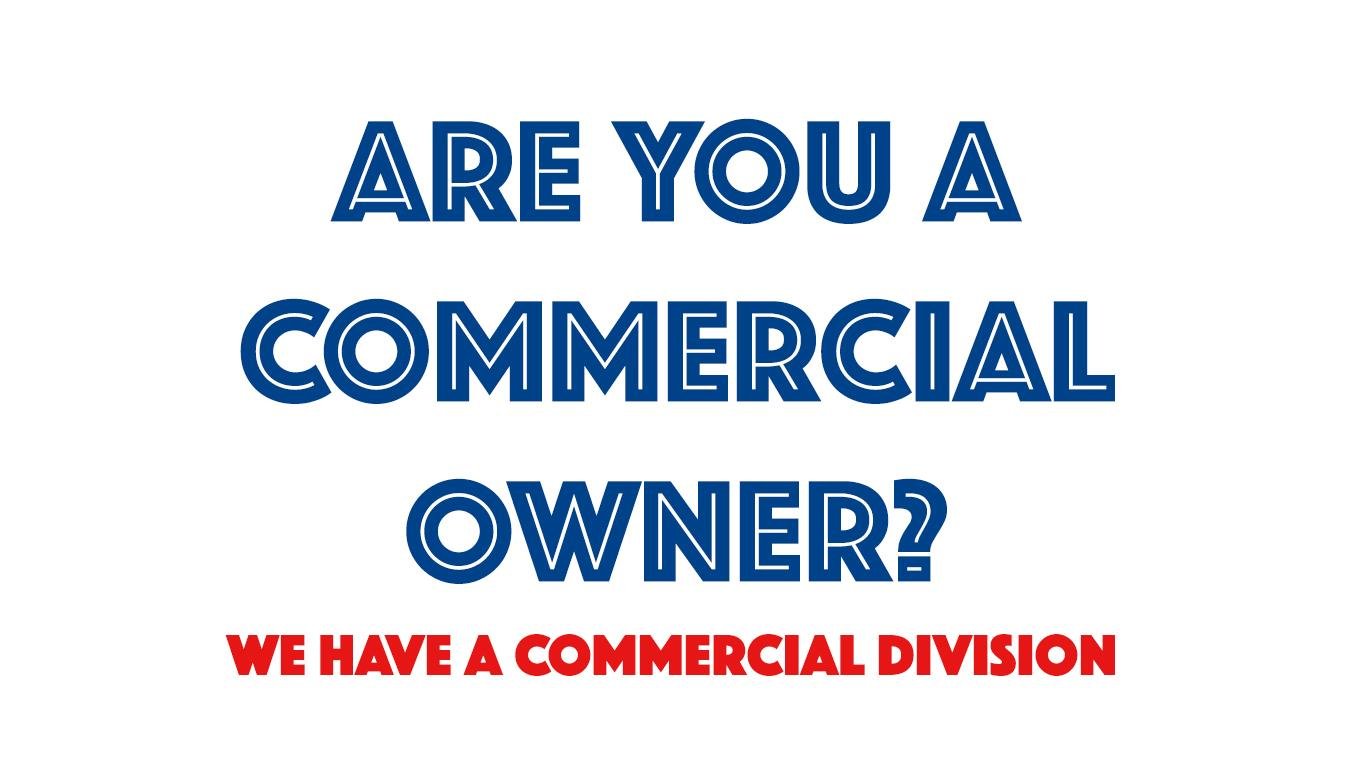 Published: 17/02/2017   Last Updated: 30/05/2019 09:42:50   Tags: Commercial, Property, Sale, Let
If you have a commercial property you would like to sell or let, we can help you!
Peter James have a skilled team with a wealth of knowledge waiting to work with you. We are here to advise both freeholders and leaseholders on commercial property of any kind.
We provide marketing advice for owners who want to sell a freehold interest in any type of commercial property and we have numerous buyers financially qualified, registered and actively looking.
We have recently completed on a number of transactions where we have matched buyers to sellers and have completed within weeks.
This service is available to landlords who are looking for reliable tenants. We are experienced in negotiating new leases and achieving the best rental incomes, coupled with terms that suit your requirements, again within record timescales.
We pride ourselves in the fact that we have a history of being able to dispose of commercial property albeit for sale or for rent in a timescale and in accordance with terms that suit you. Whether a seller or landlord, you can rely on Peter James to introduce the perfect client that meets your needs.
Call James Power, Commercial Director personally on 020 8463 1555 and read our latest Focus Magazine click here.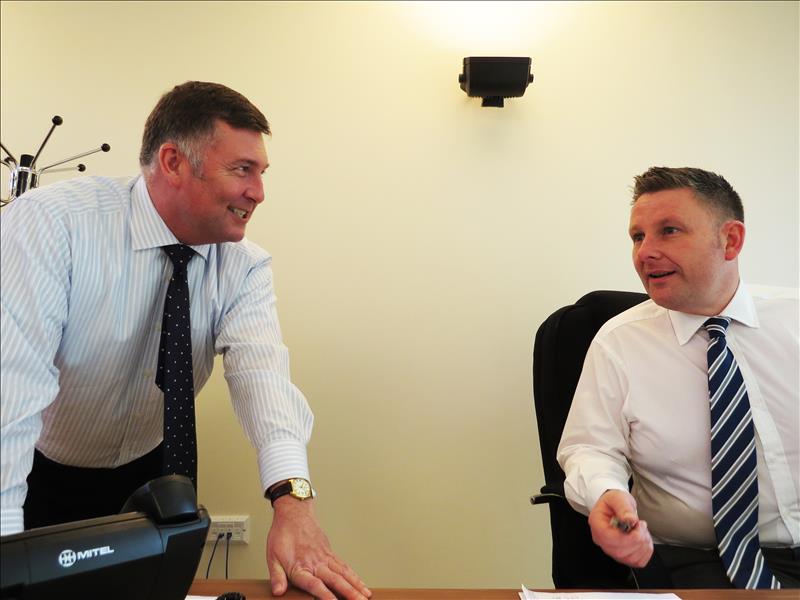 Last Updated: 05/06/2019 11:13:24   Tags: Land, New Homes, Commercial
After a very successful 2014, Peter James are proud to announce a new division within the group which will be solely dedicated to New Homes, Land and Commercial properties. Our Director, James Power will be managing the department alongside RICS qualified and marketing affiliate, Scott King.

In the first six weeks of opening, the division has been instructed to sell a great number of commercial properties, one of which has sold in Lee and they have been instructed to market new home sites in Lewisham and Blackheath.

James Power said "We felt it was the right time to launch our new division and we are so pleased with the response we have been getting from our clients. We offer developers a tailor-made new homes marketing service from conception, planning and design, through to marketing and sales and final completion."

He added; "This is a significant appointment. Peter James can now offer services right across all aspects of the property market - residential, new homes, commercial, land, mortgages and property management."