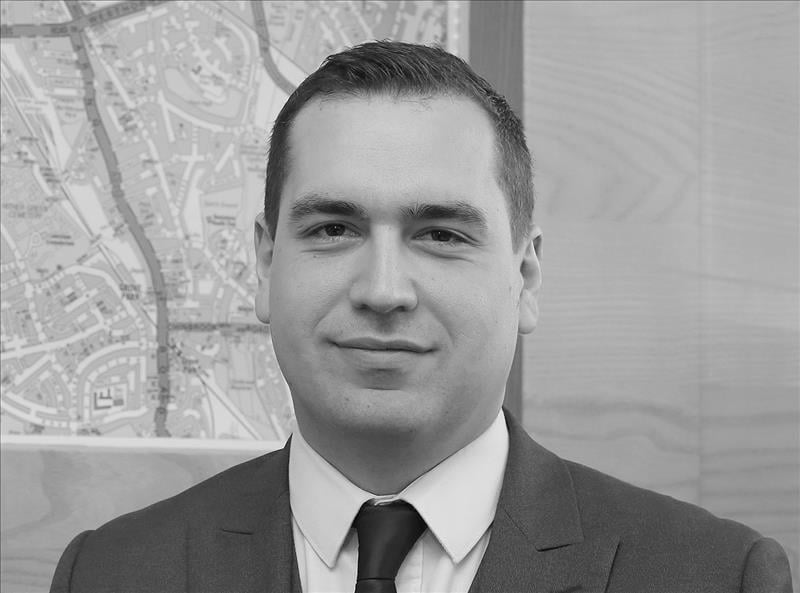 Published: 22/03/2017   Last Updated: 05/06/2019 11:02:09   Author: Laura Fairman    Tags: Commercial, Property, Sale, Let
Peter James Estates are pleased to announce the expansion of their successful Commercial Property department, with the addition of a highly experienced Commercial Consultant – Robert Cockayne.
Robert, who has a comprehensive background specialising in the public house, restaurant, retail and office markets, has recently joined the team following a successful term at a well-known national competitor.
Robert is a resident of Kent and also studied Law at the University of Kent, is an Associate of the RICS and Fellow of the Association of Valuers of Licensed Property (AVLP), and is therefore able to provide a degree of expertise which others in the industry cannot. His experience and knowledge of the South East London area which Robert brings will be invaluable to landlords and tenants throughout the region.
Commercial Director Jim Power commented: "I am thrilled to have Robert join our team and am sure that his enthusiasm and passion for commercial property, when combined with his extensive knowledge of the local markets will be of great benefit to all of our clients, old and new."
Peter James are one of the few completely independent estate agents operating in South London. With unrivalled knowledge of the local area offering a complete service including sales, lettings and property management from their offices in Sidcup, Blackheath, Lee and New Cross with a fifth office opening in April 2017 in Brockley.
For commercial advice with selling, leasing or valuing your commercial property, please get in touch with Robert and the team.
For more information contact Peter James Estates on 020 8463 1555 or robert.cockayne@peterjamesestates.co.uk.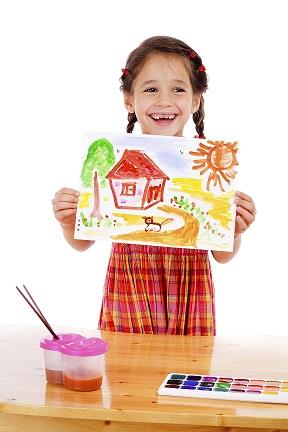 Published: 17/06/2016   Last Updated: 05/06/2019 11:07:27   Tags: School, Sponsorship, Property, Estate Agent, Blackheath, Lee
To celebrate this year's summer fetes at both schools we have asked the pupils to compete in a fun competition by drawing their 'fantasy home'.
All images will be displayed in our office window displays at Lee and Blackheath from the 17th June and displayed on Facebook.
The image with the most 'likes' on Facebook will receive a prize on the day of the fete.
Both fetes will be on the 2nd July from 12 - 3pm and all proceeds raised on the day will go to each respective school.
The pictures for each category are displayed in our photos as albums. Like and share your favourite pictures. Competition closes on the 30th June. Good luck to everyone.
https://www.facebook.com/PeterJamesEstateAgents/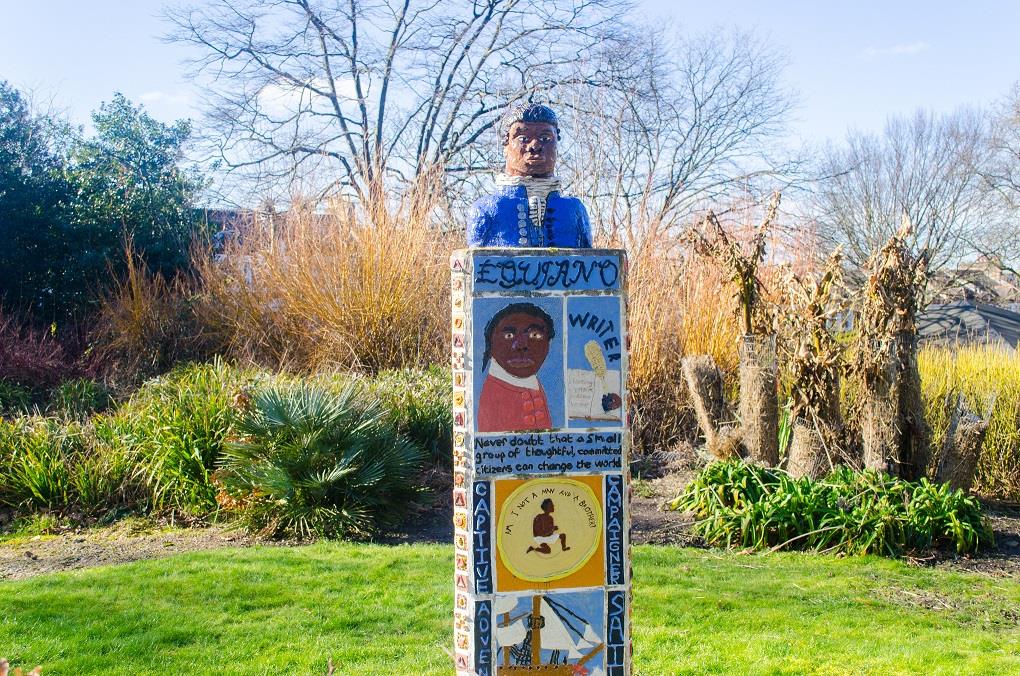 Published: 21/01/2016   Last Updated: 05/06/2019 11:10:28   Tags: Buy, Property, South London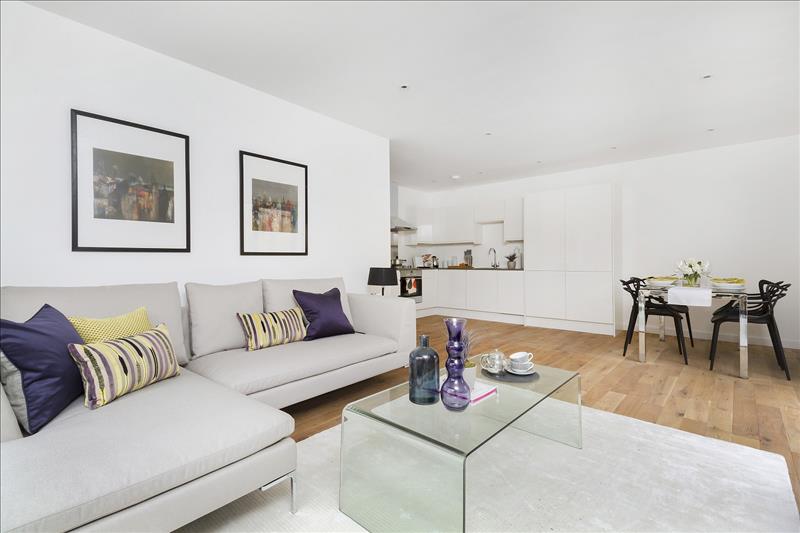 Published: 26/11/2015   Last Updated: 05/06/2019 11:03:17   Tags: Lewisham, Property
The last property remaining at Woodland Mews is arguably the best unit. This detached house with front and back gardens, allocated parking, luxury fitted kitchens with Bosch appliances, two bathrooms and designated bicycle storage is built around a central landscaped communal garden creating a tranquil place to live. Woodland Mews is less than 10 minutes walk to 4 different stations; Lewisham mainline, Lewisham DLR, St Johns mainline and Elverson Road DLR.
This beautiful home is priced at £595,000. To view call 020 7732 7777.
Show More Articles