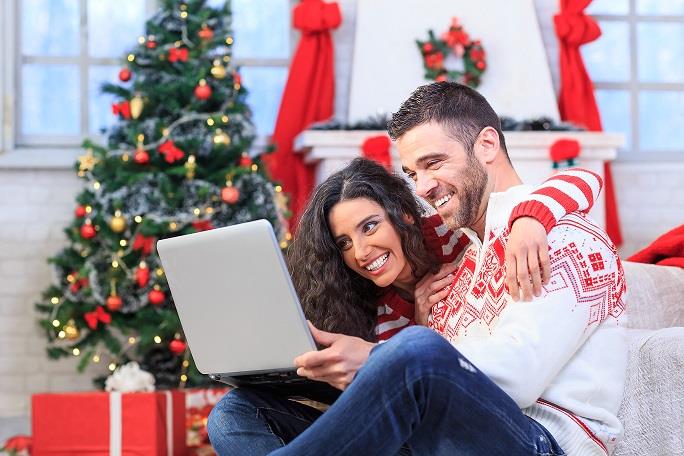 Published: 06/12/2017   Last Updated: 30/05/2019 09:41:35   Tags: Christmas, Portals, Sell, Sold
The spike in online searches in the week between Christmas and New Year for consumers looking for a property to buy or rent creates an ideal opportunity for sellers and landlords to list their properties online now and not to wait until the New Year.
Traffic on Rightmove increased 195% between Christmas Day and the first working day of the New Year in 2016/2017 as would-be movers start preliminary searches and the same is expected this Christmas.
The market has changed and gone are the days when November and December were the quietest months of the year. However, a number of sellers and landlords are still waiting until the New Year to list their property online so are missing out on this surge of property searches. We want our clients to get off to a flying start in 2018 by listing with us now in time for the seasonal rush.
To take advantage of the Christmas activity, please contact your local Peter James branch.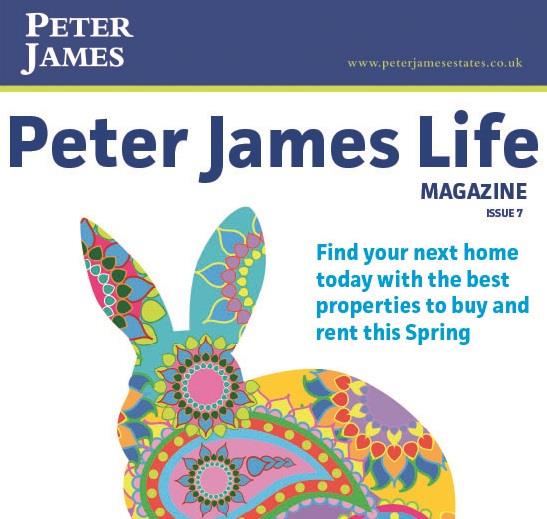 Published: 05/04/2017   Last Updated: 05/06/2019 11:08:02   Tags: Property, Sale, Let, Rent, Sold, South East London
The days are getting longer and the temperature is getting warmer, Spring has sprung...finally!
Spring equals new beginnings and we are looking forward to a new start in BROCKLEY with our NEW BRANCH opening in the area. Inside we introduce Lee Davis who will be running the branch.
To encourage you out of hibernation, we explore some local ideas for your weekend at Deptford Market Yard where you can eat, shop and sweat, think trendy Dalston in South London. Or explore the Charlton with exceptional pubs and history and sample some tasty pizzas at Luciano's Pizza in Lee.
And of course we feature the best properties to buy and rent this Spring!
We hope you enjoy this issue! Click on the link below:
http://edition.pagesuite-professional.co.uk/Launch.aspx?EID=9007cdb1-2b42-45c2-b2b6-6b0d7cbbc855